Marriage Unlimited – The Tropical Getaway, Our Pinnacle Event!
November 11

-

November 15

$399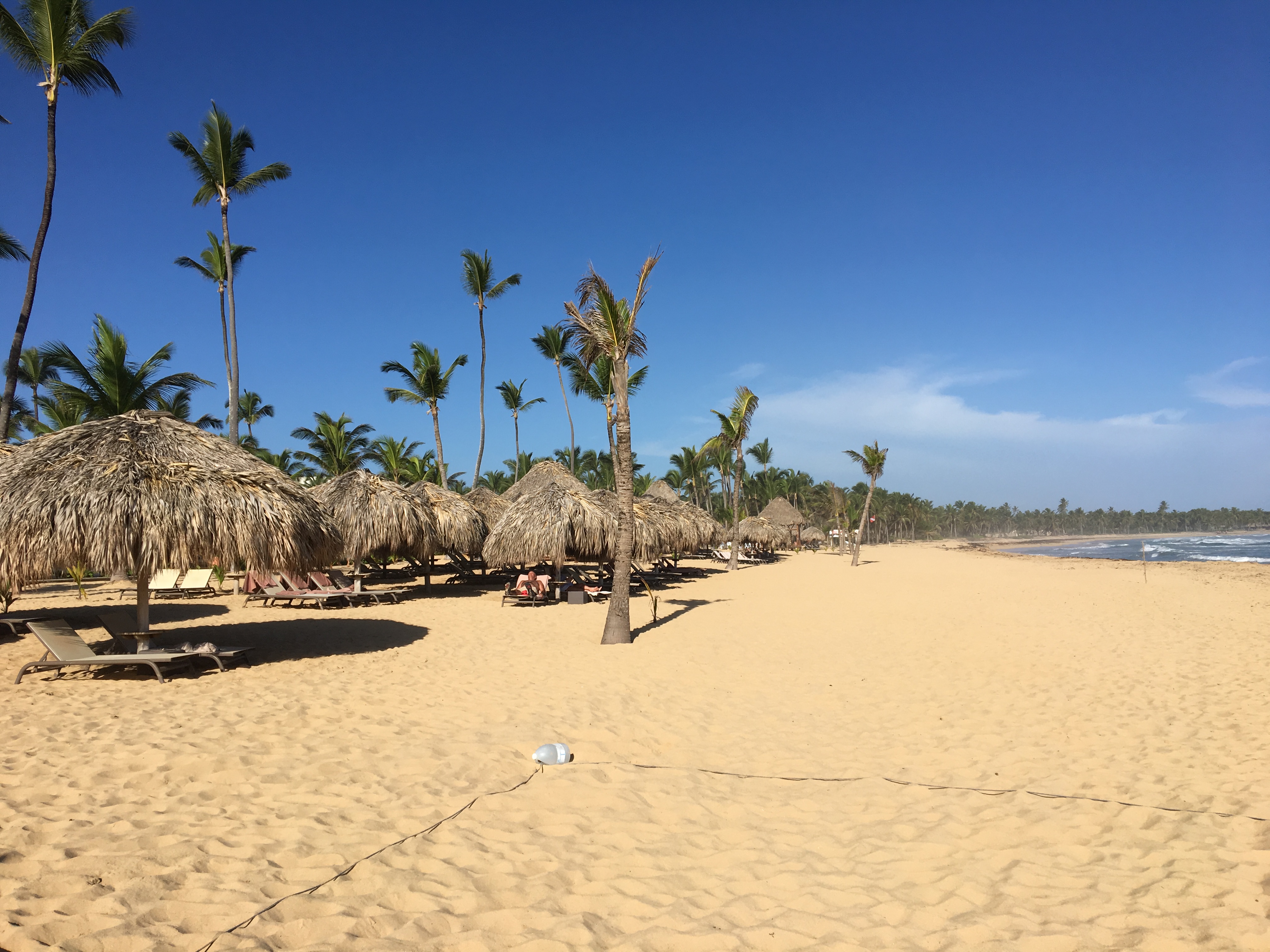 November 11-15, 2019
Punta Cana, Dominican Republic
Would you like to have a great marriage?
The marriage God designed for you to have?
Then we want to invite you to Marriage Unlimited.
Join us at the all inclusive Excellence Resort in Punta Cana, Dominican Republic for a week that will change your marriage forever!

It's the perfect place to rekindle that spark or set the spark ablaze!
Marriage Unlimited is a getaway experience where you will join Dr. Grant and Kathy Mullen for a time of information, revelation, self discovery…. and fun!
Together we will experience God restoring our marriages to his original plan.
Marriage was God's idea. He wants you to have a great one!
Kathy and I went through a difficult time in our marriage years ago and the healing we experienced changed our lives forever. We want to share our experience with you and what we've learned about relationships.
Marriage Unlimited is unique!
It's not a time for you to learn more about marriage. Head knowledge never changed anyone. At Marriage Unlimited, you will have an encounter with God and he will take your marriage to a new level you never thought was possible.
Schedule
We meet every morning, Monday to Friday from 9:30 am to noon.
Then you have the rest of the day to vacation, unless you've booked private appointments with us.
Monday morning, Kathy will start by telling you how God rescued our marriage.
For the rest of the week you will learn how to remove the most common obstacles to a great marriage like:
Emotional baggage
Depression/Anxiety/Mood Swings
Great Sex
Unforgiveness
Pornography
Codependency
Shame
Anger
and lots more.
You will also learn how to hear God's voice for yourself and how to use your spouse's love language.
And we'll have a lot of fun too!
We'll be taking many of the principles from our book Emotionally Free and applying them to marriage.
There will be no group sharing. You will only be sharing with your spouse and your workbook.
Registration is $450.00 Canadian dollars per couple. But if you book by October 1, 2019 you can get the early bird rate of $399.00 per couple!
Keep in mind that the resort fills up well before October 1, so don't wait too long to register.
Registration includes the morning sessions and seminar workbook. You book the hotel and flights separately with your tour operator.
Personal Counselling Option
Grant and Kathy will be available for personal counselling appointments in the afternoons Monday to Friday.
The personal counselling option includes three one hour sessions with both Grant and Kathy.
This option is available for only four couples, due to the limited time available. These sessions will be given to the first four couples who select this option.
The cost is $600 Canadian dollars per couple.
How to register
Step One: Book your own vacation from your city using the tour operator of your choice.
Step Two: Register for the morning sessions by clicking here or using the purchase form below.
Step Three: If you want the Personal Counselling option click here.
There are no refunds for either option after October 24.
We'll see you Monday morning November 12 in the resort banquet hall.
Prepare for a great time!
What people are saying about the Marriage Unlimited experience
Steve and Katie, Vanderhoof, British Columbia
Testimonials
Grant and Kathy are doing amazing work!
The week was truly transformational. If you are considering this seminar, we would like to encourage you to attend. It's a life changing experience.
Steve and Jennifer
Edmonton, Alberta
We really had an amazing time in Punta Cana due to the miraculous things God did for us! There is a peace in the house that we haven't had in many years – and I mean many years!!I The anger is no longer in the house and I can see the Jim I used to know reappearing in many small ways. But to me, these changes that appear small are really huge because they are changes that have happened inside.  I have to say how thankful I am to God for both of you – for following His calling in your lives! I am also so grateful to both of you for leading us down the road of forgiveness and healing! You are gifted and what you are teaching in the marriage conference is so desperately needed!
Beth and Jim,
Long Island, New York
Marriage Unlimited – The One Week Getaway (November 2019)
$399.00
Related Events